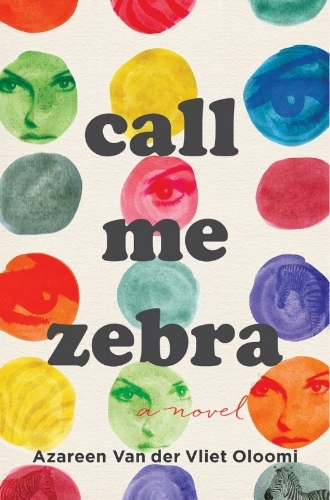 **WINNER of The 2019 PEN/Faulkner Award for Fiction
"Once in a while a singular, adventurous and intellectually humorous voice appears that takes us on an inescapable journey. Azareen Van der Vliet Oloomi's 'Call Me Zebra' is a library within a library, a Borges-esque labyrinth of references from all cultures and all walks of life. In today's visual Netflix world, Van der Vliet Oloomi's novel performs at the highest of levels in accomplishing only what the written novel can show us. —The PEN/FAULKNER AWARD JUDGES via The Washington Post
**Long listed for the PEN Open Book Award
From the award-winning young author, a novel following a feisty heroine's quest to reclaim her past through the power of literature—even as she navigates the murkier mysteries of love.
Critically aclaimed by both the New York Times and Los Angeles Review of Books, Call Me Zebra has been named a Most Anticipated Title of 2018 by iBooks, Amazon Book Review, Book Riot, Bustle, PW, Nylon Magazine, Happy Giggle, The Millions, The Boston Globe, Bitch Media, Amazon, Chicago Review of Books, LitHub, Entertainment Weekly, Harper's Bazaar, Elle Magazine, Vol. 1 Brooklyn, and Paperback Paris. One of The National Book Review's "5 Hot Books." One of Electric Literature's "46 Books by Women of Color to Read in 2018" and one of Bustle's "11 Books by Women of Color Everyone Needs to Read." An Amazon's #1 New Release in Absurdist Fiction and an Amazon Top 10 Pick for February.
PRE-ORDER: [AMAZON] [BARNES & NOBLE] [INDIEBOUND] [iBOOKS] [GOOGLE] [KOBO]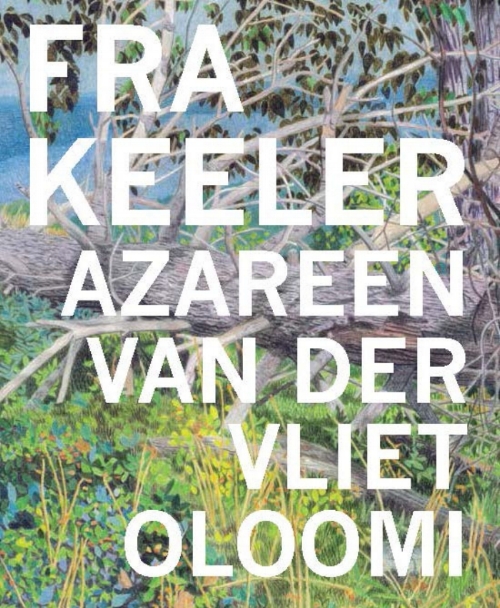 Winner of a Whiting Writers Award, National Book Foundation "5 Under 35" Honoree
In Azareen Van der Vliet Oloomi's debut novel Fra Keeler, a man purchases a house, the house of Fra Keeler, moves in, and begins investigating the circumstances of the latter's death. Yet the investigation quickly turns inward, and the reality it seeks to unravel seems only to grow more strange, as the narrator pursues not leads but lines of thought, most often to hideous conclusions.
BUY NOW [Dorothy, a publishing project] [Amazon] [SPD] [Barnes & Noble]